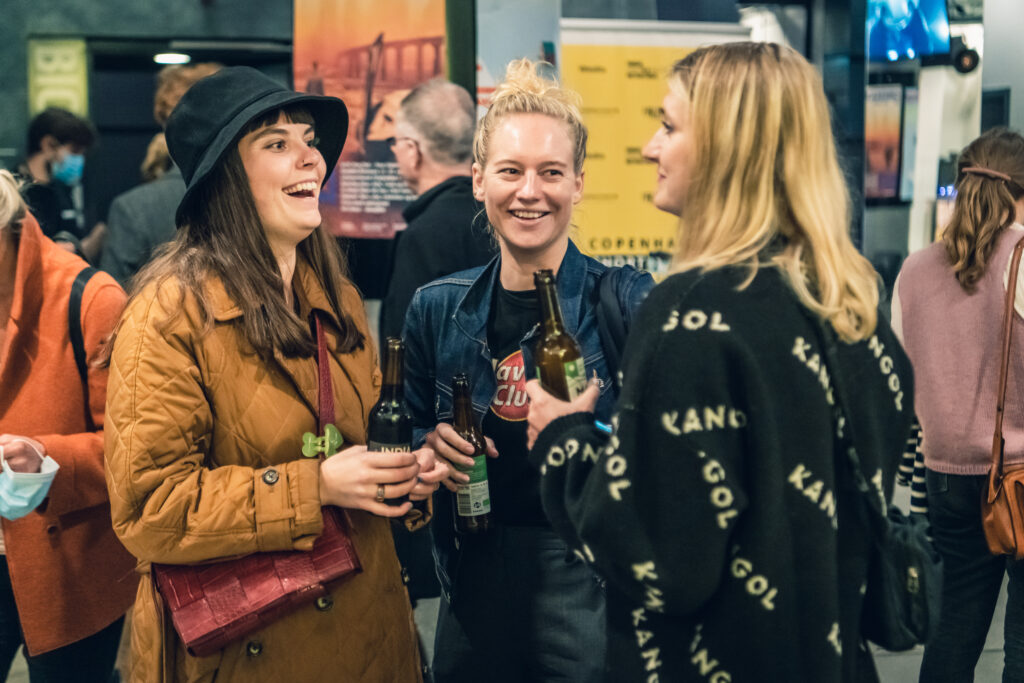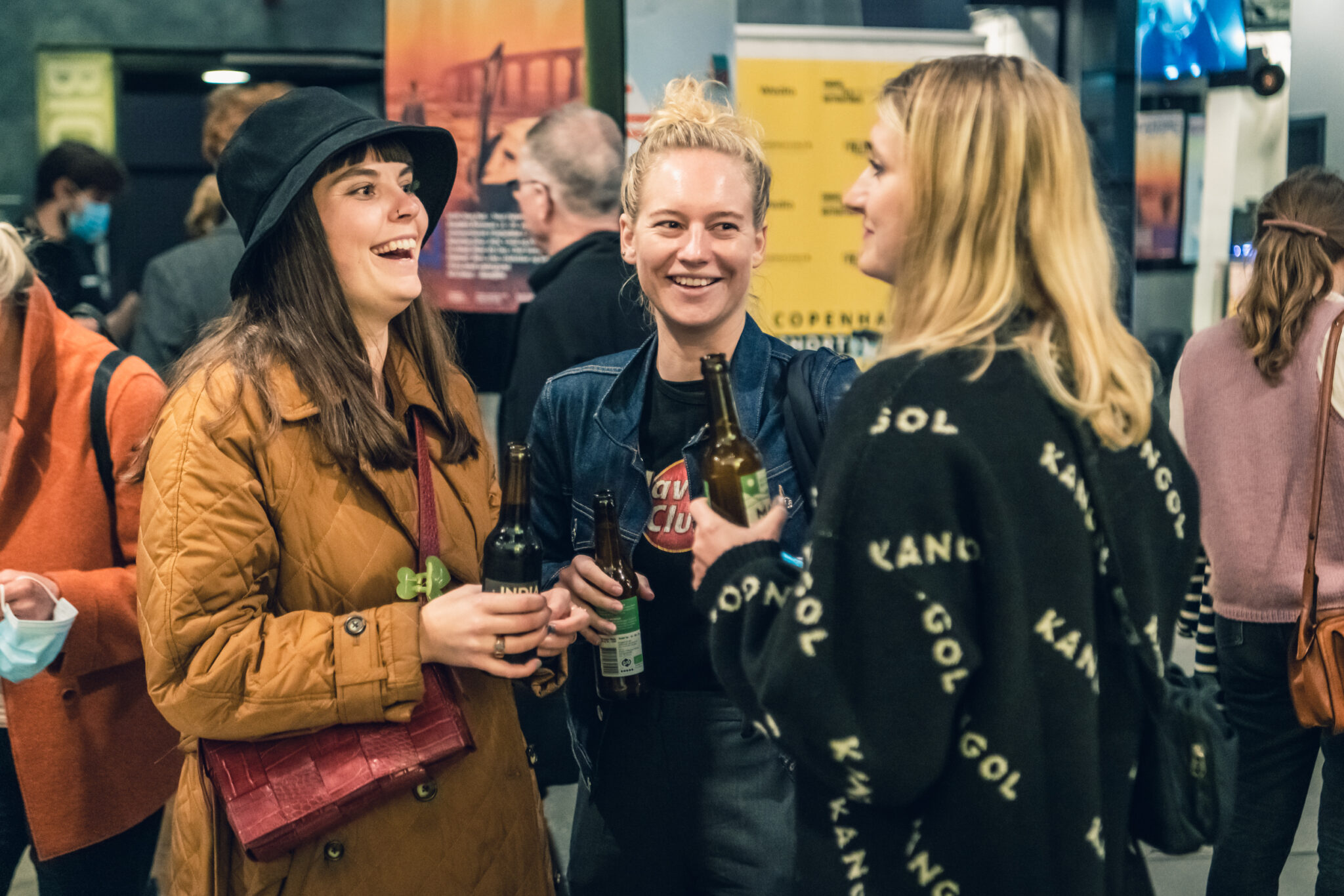 Welcome to the Copenhagen Short Film Festival
The Copenhagen Short Film Festival was founded in 2012, and held it's first edition in 2013 i Husets Biograf. Since then the festival has developed and grown. 
We present a wide variety of films, where we explore the wonderful world of short films. Whether you love horror, animation, documentaries, avantgarde or the newest talents in the genre, we've got something for you. We focus on exploring short films as their own media and art form, and screen the best from new talents and old pioneers. We wish to introduce a wider audience to the short films medium, promote short films as it's own medium and help aspiring filmmakers develop their art.
Come explore the wonderful world of short films with us.
We're looking forward to seeing you at Copenhagen Short Film Festival 6.-10. October 2021.